experience in river transportation & Logistics
We also have experience in river transportation & Logistics, business unit, we highly recommend the barge transportation, as most effective and economic wise inland transport in South Sudan & Sudan
River Transport is right for Dry General Cargo, Break-Bulk and Heavy cargoes, even more so, benefits of the Inland Waterways transportation are quite clear.
Instant Consortium Ltd operates a fleet of Barge Carriers covering varied commodities and product types: Bulkers for dry agricultural and construction products, heavy barge for Equipment and machinery, and tankers for liquid.
The load capacity ranges between 300 Metric Tons per one barge.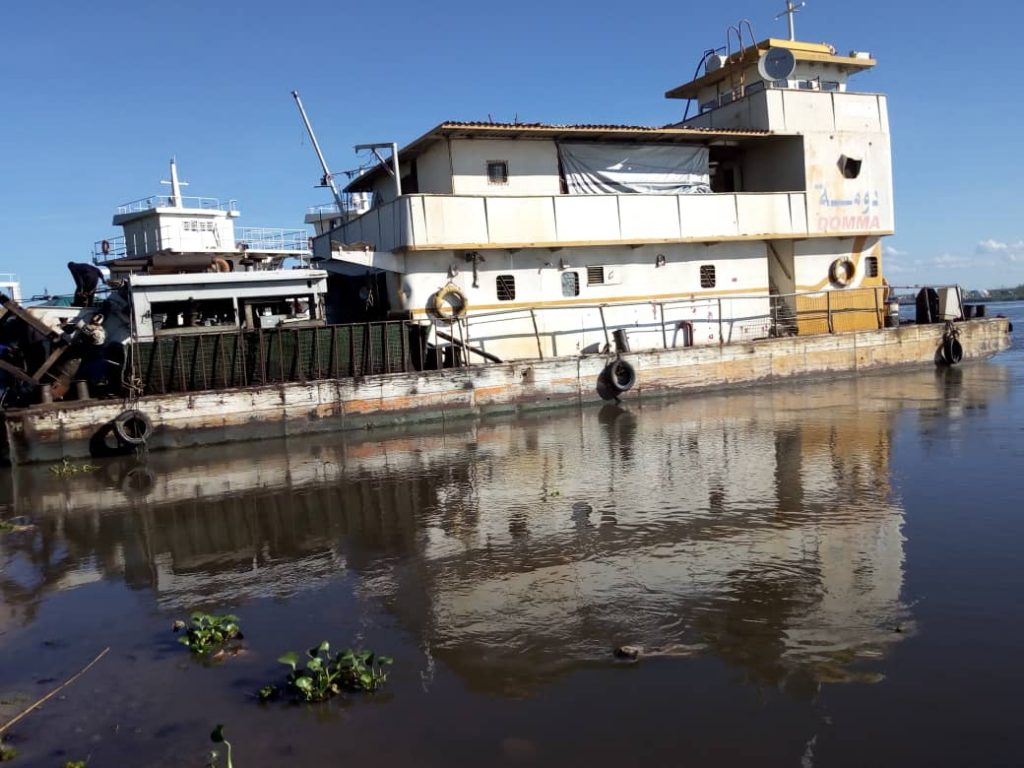 Medium Containers are also suitable for transport by River transport, we are well equipped to meet the trend for more and more goods to be sent by containers with barge load capacity possibilities 300 Metric Tons. One Pusher pushes 4 barges while others pusher convoys can take more. We provide an end-to-end logistics solution for customers seeking to transport goods and commodities and liquid cargoes throughout the Sudan region
Our innovative solutions lead to enhanced safety, uptime, asset integrity and operations excellence
Instant Consortium is a leading provider of operations and maintenance, well sites, production assurance and engineering services with a reputation for providing safe, innovative and sustainable solutions to oil and gas production challenges in South Sudan & East Africa at large
Types of Barges Available